A boutique digital agency with big ideas. Data driven marketers who balance outstanding service with results.
We're A Digital Marketing Agency That Delivers
Moving Traffic Media is an Internet marketing agency that will help your local, national, or international company grow through search engine optimization, display advertising, paid search marketing and social media using integrated analytics.
Insights
& News
Updates from our blog!
Clients trust our experience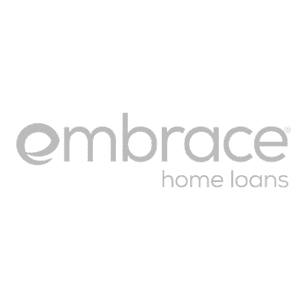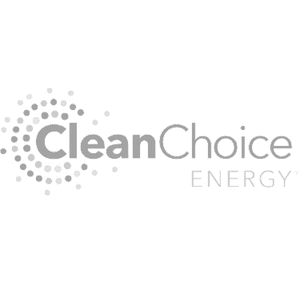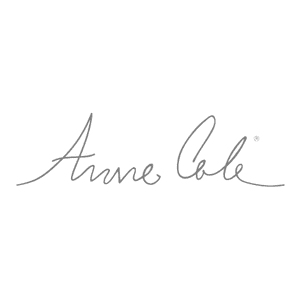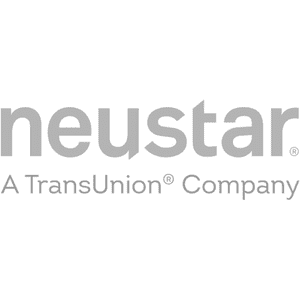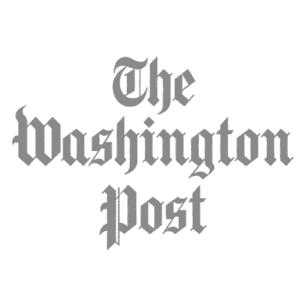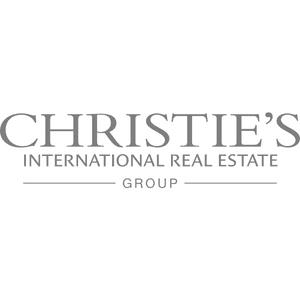 Client
Testimonials
Our clients span a wide range of verticals: real estate, retail, manufacturing, technology, financial services professional services, and more. While each vertical and brand presents their own unique challenges and goals, they all turn to Moving Traffic Media for one thing: an integrated digital marketing strategy that produces business results and positively impacts the bottom line.
MTM was a fabulous partner in our SEO efforts. They provided a holistic view across all the elements driving rankings (from on-page technical aspects to content strategy) and gave us a prioritized approach to driving the most impact. They were also incredibly easy to work with!
The team at Moving Traffic Media has been instrumental in developing Insightec's comprehensive and thorough digital direct to consumer lead generation strategy. The results across all key marketing platforms speak for themselves – significant increase in leads, lower acquisition costs, and impeccable testing, insights, and reporting.
I am truly grateful for all of the support that the Moving Traffic Media team has provided us. It has been so valuable to work with real, experienced SEO experts who were able to guide us through a website transition and ongoing technical and content updates. Their partnership, professionalism, and speed have always been greatly appreciated.
Joe, Jon and team really took the time to understand our needs and develop a strategy that not only took us closer to where we wanted to be in terms of organic traffic, but in terms of SEO education. They have informed how we conduct day-to-day business at our organization, how we discuss projects with our IT department and web developers, and how we approach new business needs. Their strategies, reporting and deliverables were clearly laid out, and progress was always easy to track. 
Moving Traffic Media has helped revolutionize Heatonist's e-commerce business by helping use achieve a page 1 ranking for "hot sauce" and "hot sauces".
I started working with Moving Traffic Media to increase the visits to my website. They have helped me build strong programs that continue to provide a high return on investment year over year. 
Moving Traffic Media has been a pleasure to work with and an effective partner for both SEO and PPC. The SEO guidance helped us get to page 1 and PPC management kept our costs down and conversions up.
We hired MTM to clean up the mess that our paid search and social advertising had become. They took a deep dive into our industry, business model, audience, and competitors to came up with a killer plan for all channels. The results quickly materialized as they doubled the number of qualified leads.